Electrical insulation is a key concern for you, we offer tapes that comply with BS EN 60454 -3-1/ Type 2. These adhesive tapes offer you very safe performance for all types of demanding mechanical and electrical applications.
– Lead-free tapes coated with a solvent-based rubber resin adhesive
– Easy to unwind, flexible, waterproof, flame retardant, UV and abrasion resistant
– Specially designed for all wrapping, cable banding, color marking and electrical insulation applications
Advances Tapes AT7PM PVC tapes in 9 colors
AT4000 Advances Tapes phase marking tapes, L1, L2 and L3 codes on black white printed tape and N code for neutral on blue white printed tape
AT77 Advances Tapes black tape, designed for continuous operation in ambient temperatures from -18° to +80°.
3M 33+ and 88T tapes continue to perform in extreme ambient temperatures from -40°C to
+105°C (Class A)
The economical 2701 Scapa multipurpose tape provides electrical insulation up to 600 volts.
Wide range of colors, widths and lengths.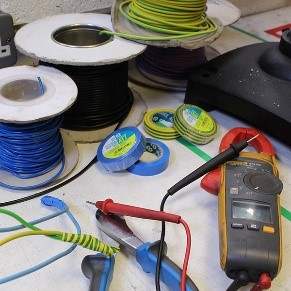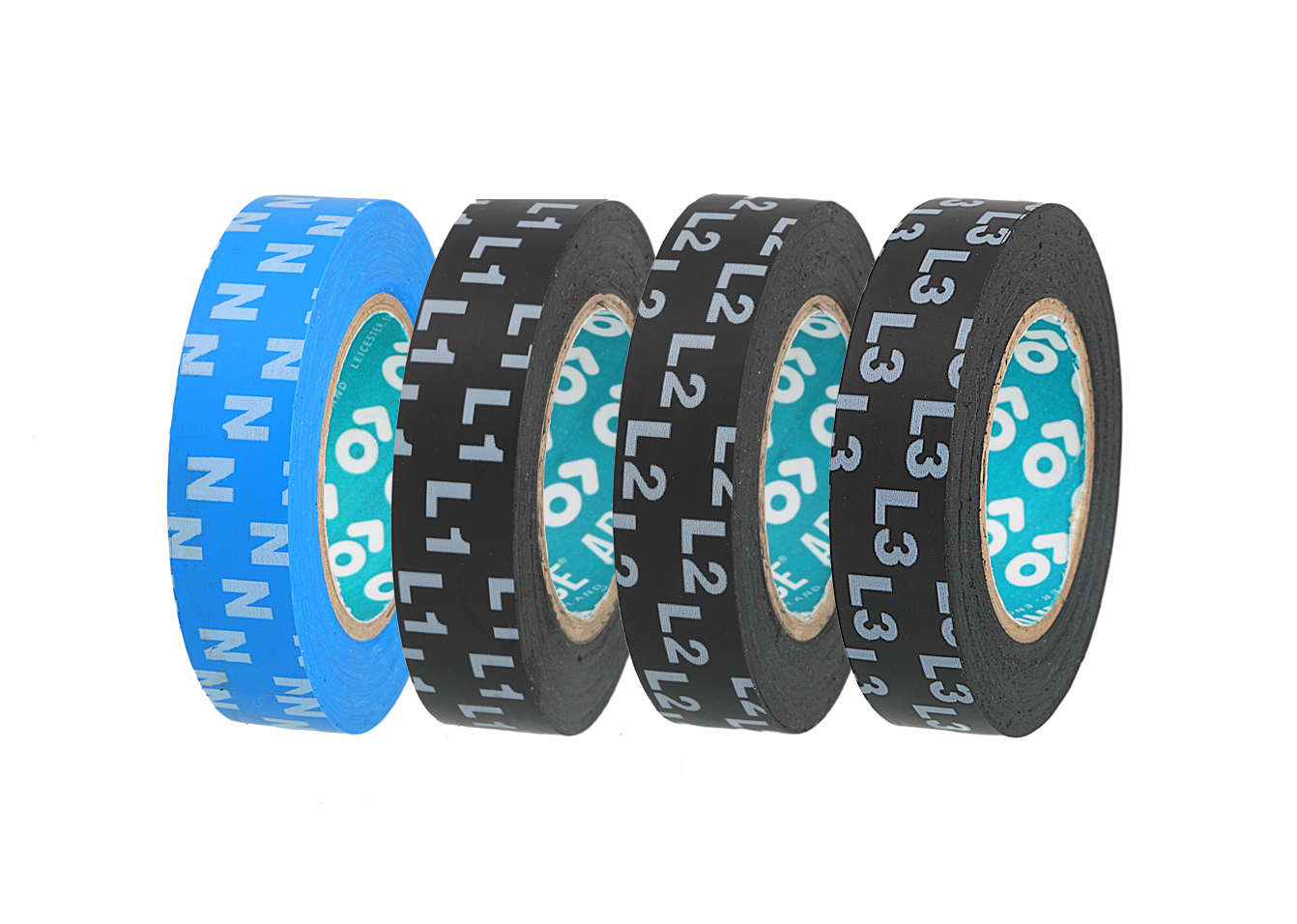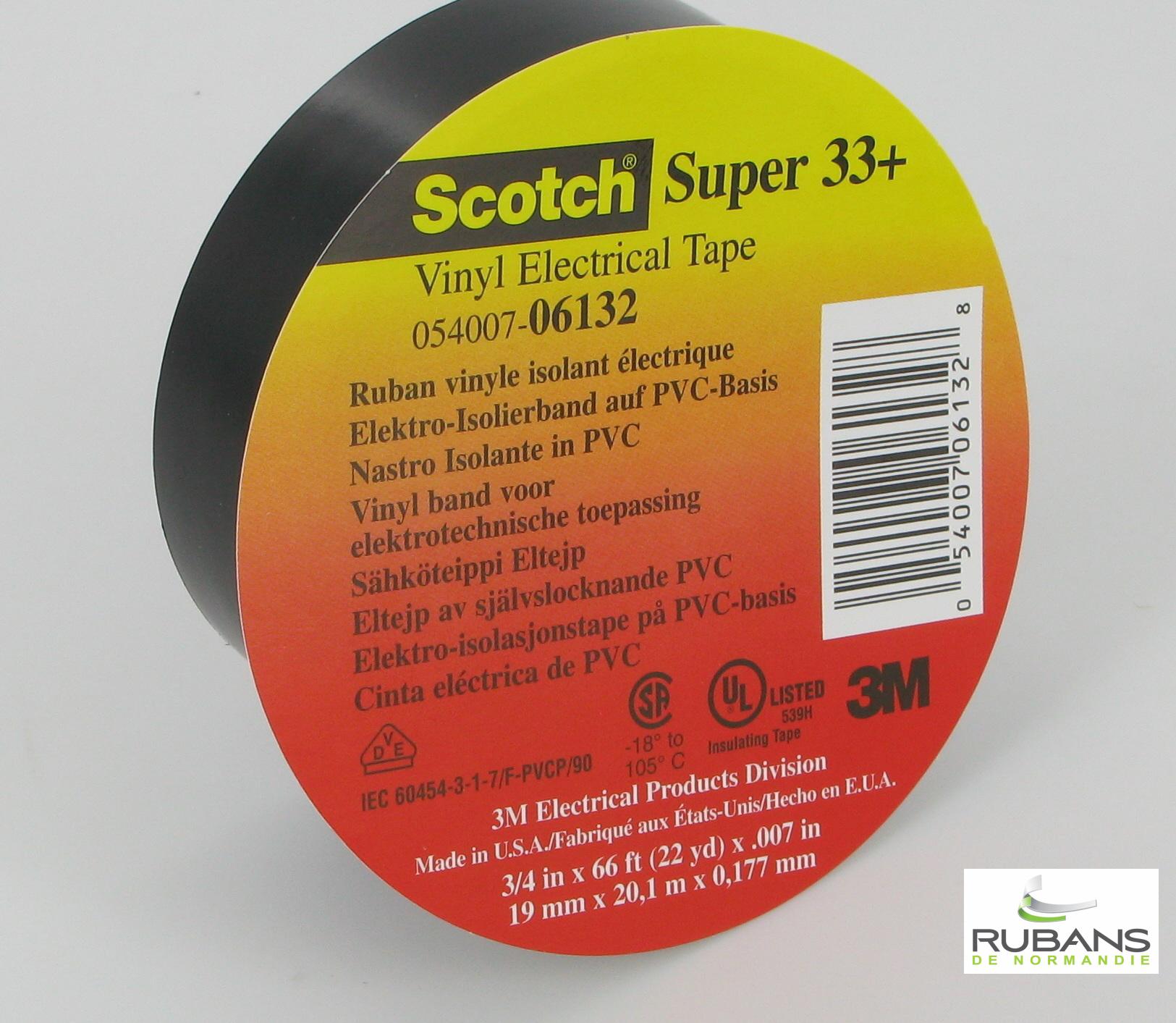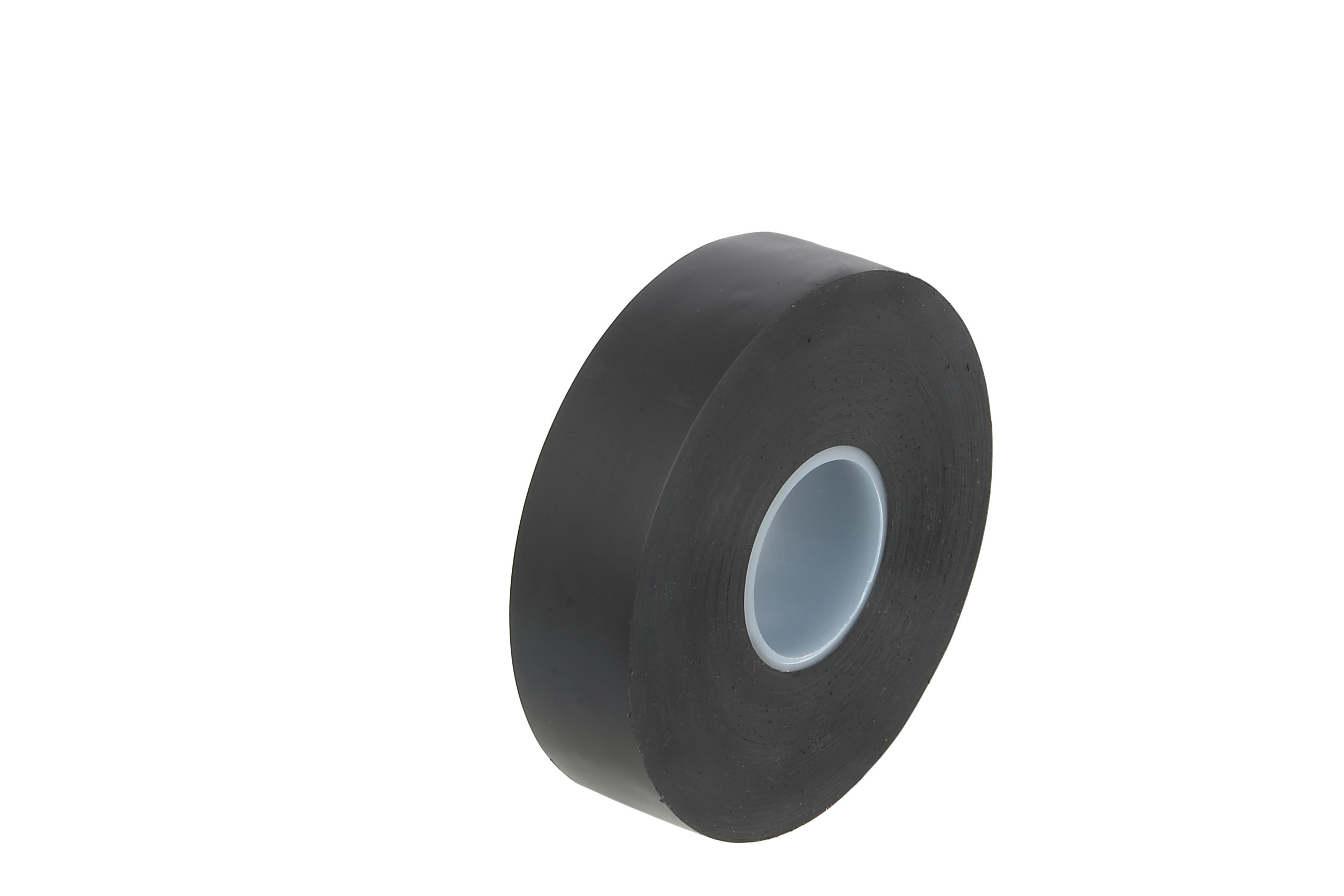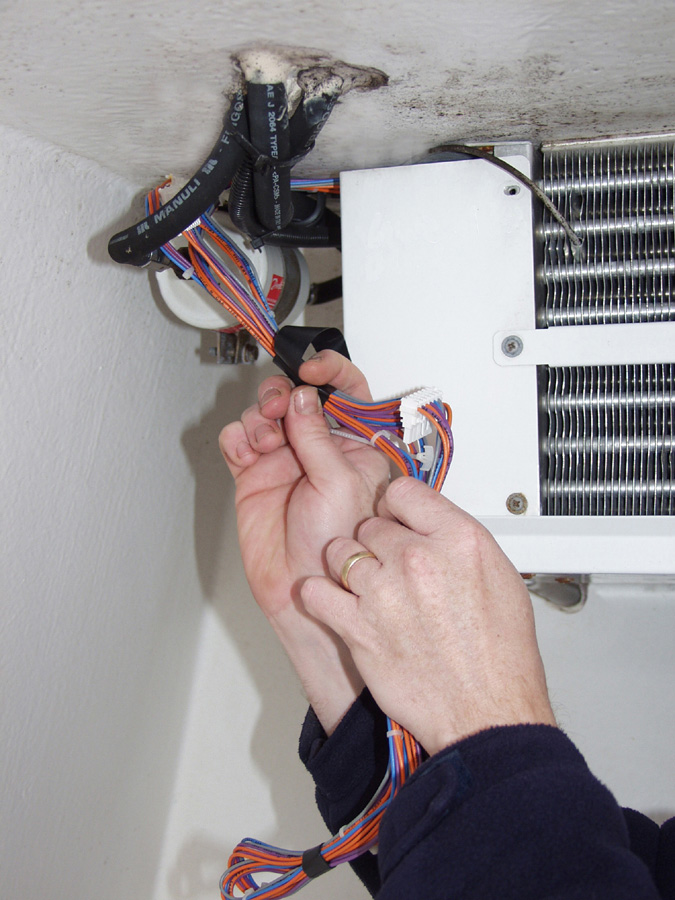 PVC TAPES – ANTI-CORROSION
– Resistant PVC films coated with a solvent-based anti-corrosive rubber resin adhesive mass
– Flame retardant
– Self-extinguishing
– Excellent resistance to abrasion
– Extremely flexible, easy to roll up and suitable for low temperature work and for use on joints or bending
AT10 Advance Tapes, P1306 and 51 Nitto thick PVC tapes developed to prevent corrosion and protect various types of pipes.
They offer long life and high quality anti-corrosion properties.
Advance Tapes AT10 Black 50mmx33m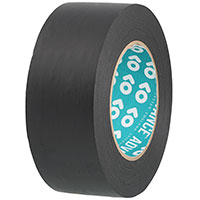 SELF-AMALGAMATING TAPES
Solid silicone tape that self-amalgamates on contact – For demanding applications
– High quality silicone tapes without adhesive mass
– Adapts to all
– By wrapping around itself, the tape creates a permanent
– No drying required
The EPR 2517 and 2547 black tapes have excellent physical and electrical properties with a high degree of stability, allow the reconstruction of cable accessories insulation up to 69 Kv, facilitate the insulation, sealing and protection of electrical connections.
The top of the range 4600 Xtrem Scapa, thanks to its flexible material, adapts to all surfaces, even if they are wet, hot, dirty or greasy, and can be applied even under water. Excellent resistance to many chemicals as well as to oils, acids, solvents, salt water, UV and extreme temperatures.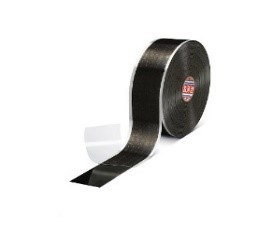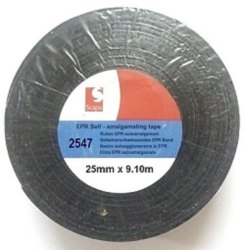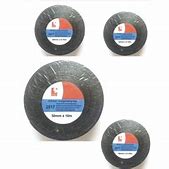 INSULATING MASTIC TAPES
Self-fusing tape that can be stretched or wrapped to insulate connections
– Non-corrosive mastic adhesive in flexible tape form with a white overlapping liner
– Insulates irregular surfaces, seals multi-core cable connections and high voltage joint wire exits
– Outstanding aging properties
– Withstands a wide temperature range of 0° to 80° C
– UV resistant
– Use over a wide temperature range
– Sealing and protection
– Indoor or outdoor use
Consult us Ref : Scotchfil